Redmond Life is about more than just selling products. It's about creating experiences and gathering places that inspire others to live a purposeful life they love. This resource will guide us as we fulfill that mission and continue our brand journey with intention.
We want to inspire people from all backgrounds to live intentionally and follow their own path through simple, clean, and real products, and enriching experiences.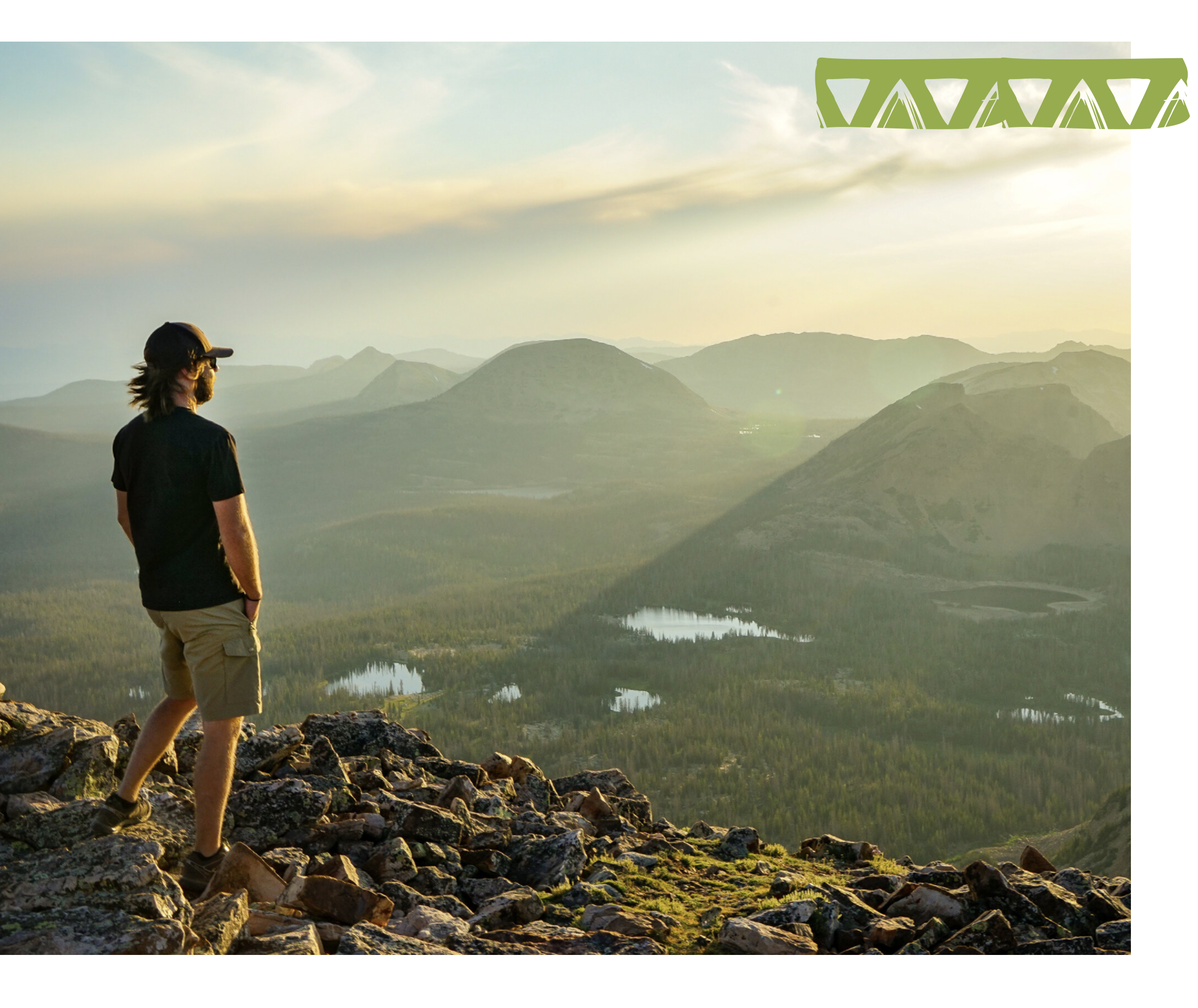 We've created this guide to define our brand identity, so we express ourselves clearly and consistently to our partners, customers and associates.
The guide includes written and visual standards to provide a framework for everything we say and do as a brand.
Here are the features that make our brand unique, influence everything we do and say, and inspire our customers to become brand evangelists.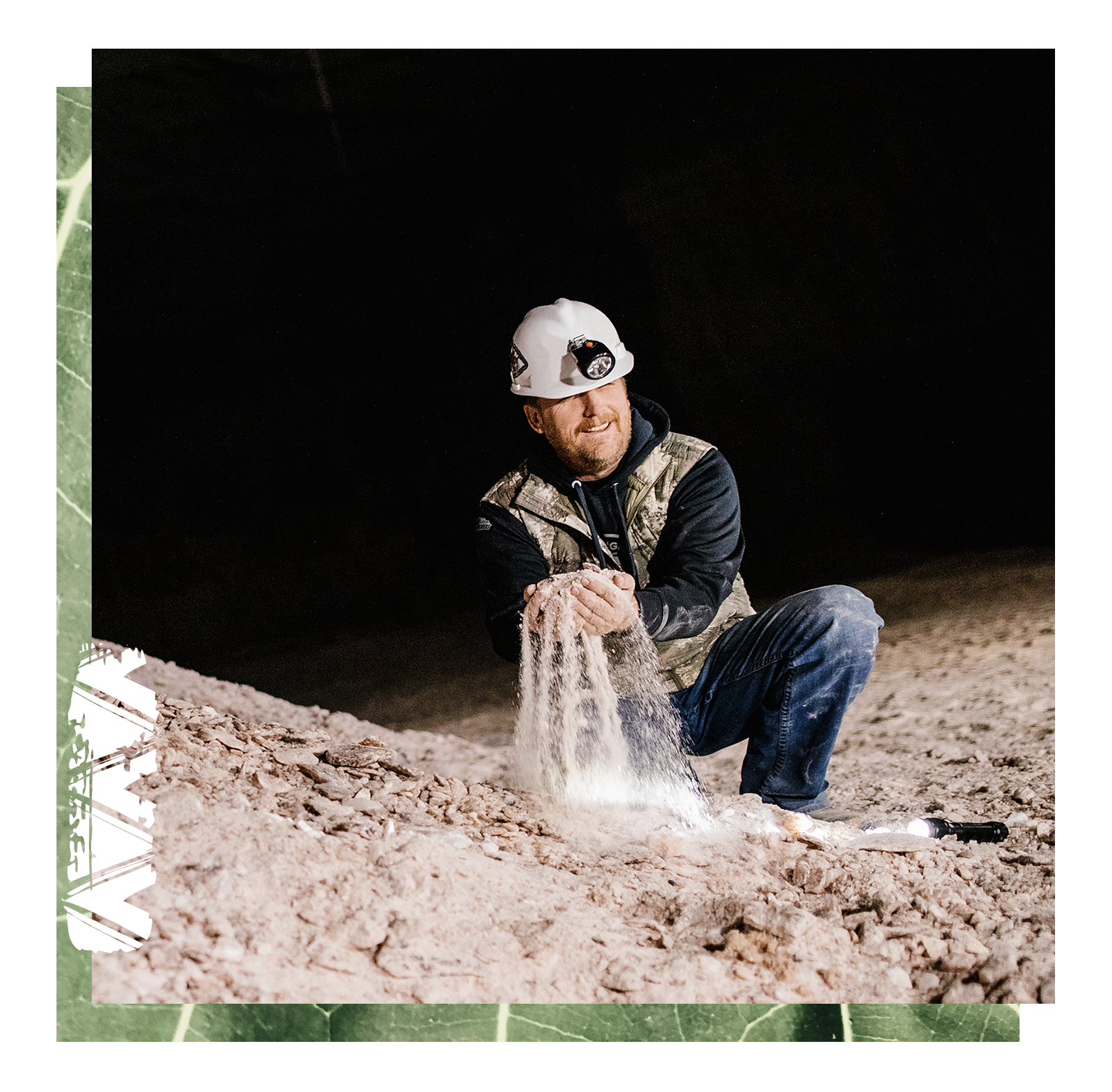 Simple, clean, and
real ingredients
We're committed to providing products that are simple, clean, and real, and we never waiver from this commitment. We always use high-quality ingredients that fit the lifestyles and budgets of our customers.
World-class
customer experience

We serve our customers with passion, care, and enthusiasm. We stay focused on their needs and wants so we can create a moving, transformational experience for them.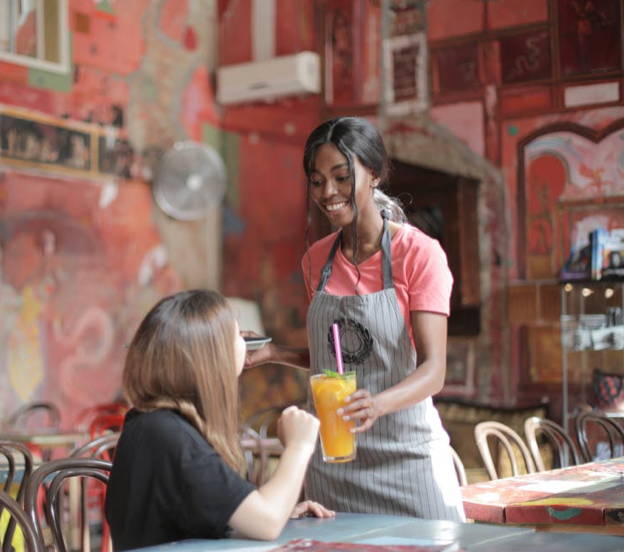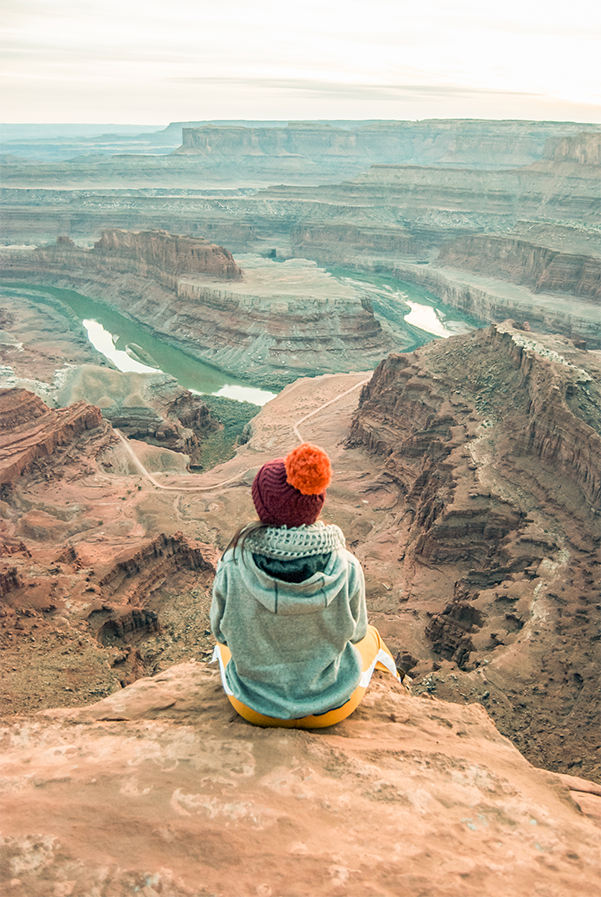 Focus on
intentional living

We contribute to the conversation in our customers' homes and communities through inspiring words and porposeful actions that invite those around us to live life with intention.
Commitment to growth,
learning, and listening

We challange our assumptions, stay curious, seek different perspectives, and grow in the process. We listen intently to our partners and customers, make them a real part of our product development process, and use their feedback to continuously improve what we do.