Ashley Hatch
Partner at Redmond
Life
I love incorporating Re-Lyte® products into my training regimen and my daily life. I use them as a pro athlete and in my life off the field, knowing that I am putting quality ingredients into my body. Re-Lyte's clean ingredients help me feel prepared and confident when it comes to taking care of my body as a professional athlete.
2 Time All American at BYU
2021 NWSL Champion
2021 NWSL Golden Boot Winner
2022 ESPY Winner for Best NWSL Player
2017 NWSL Rookie of the Year
14 Caps, 4 Goals, 1 Assist for the US Women's National Team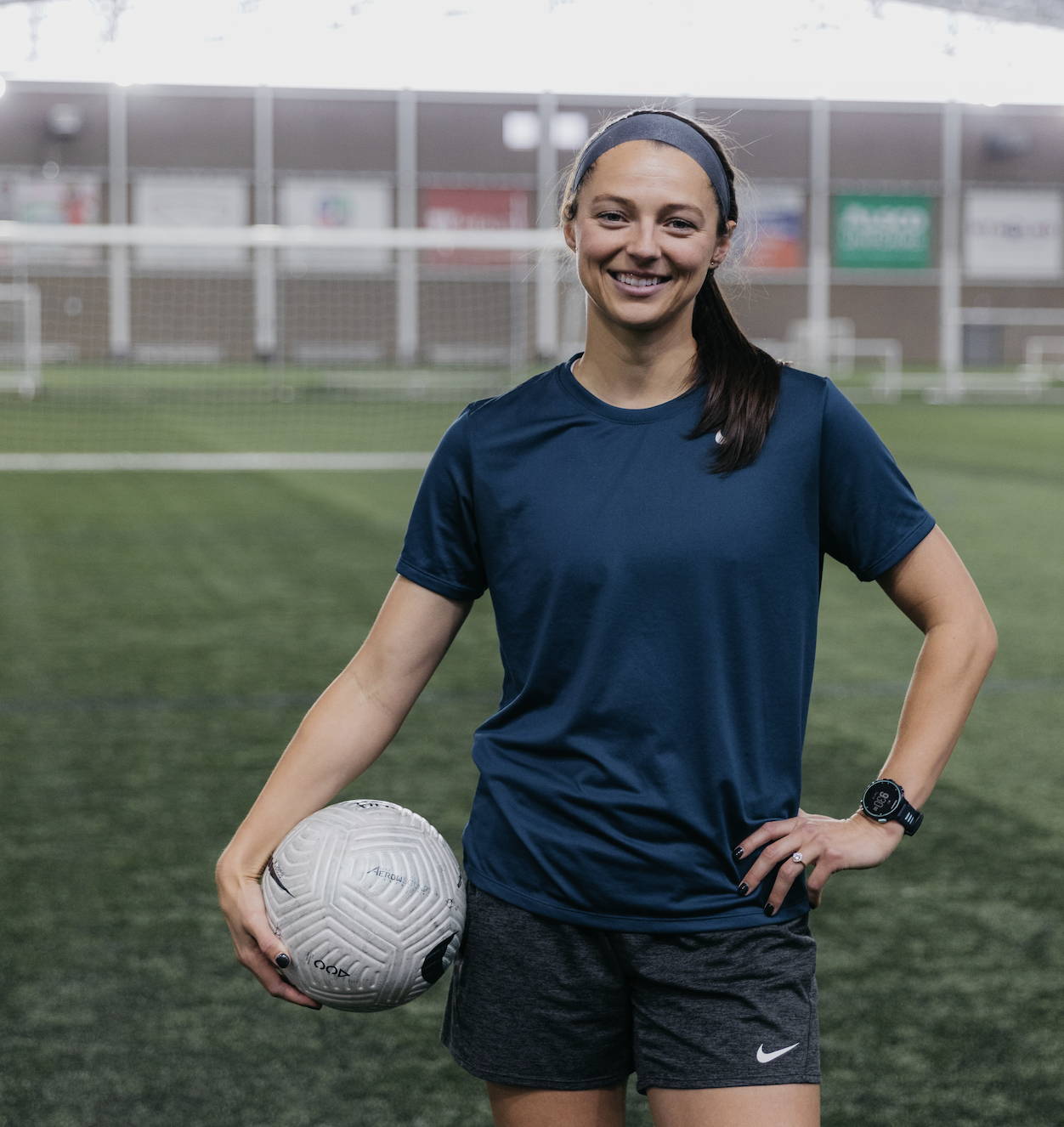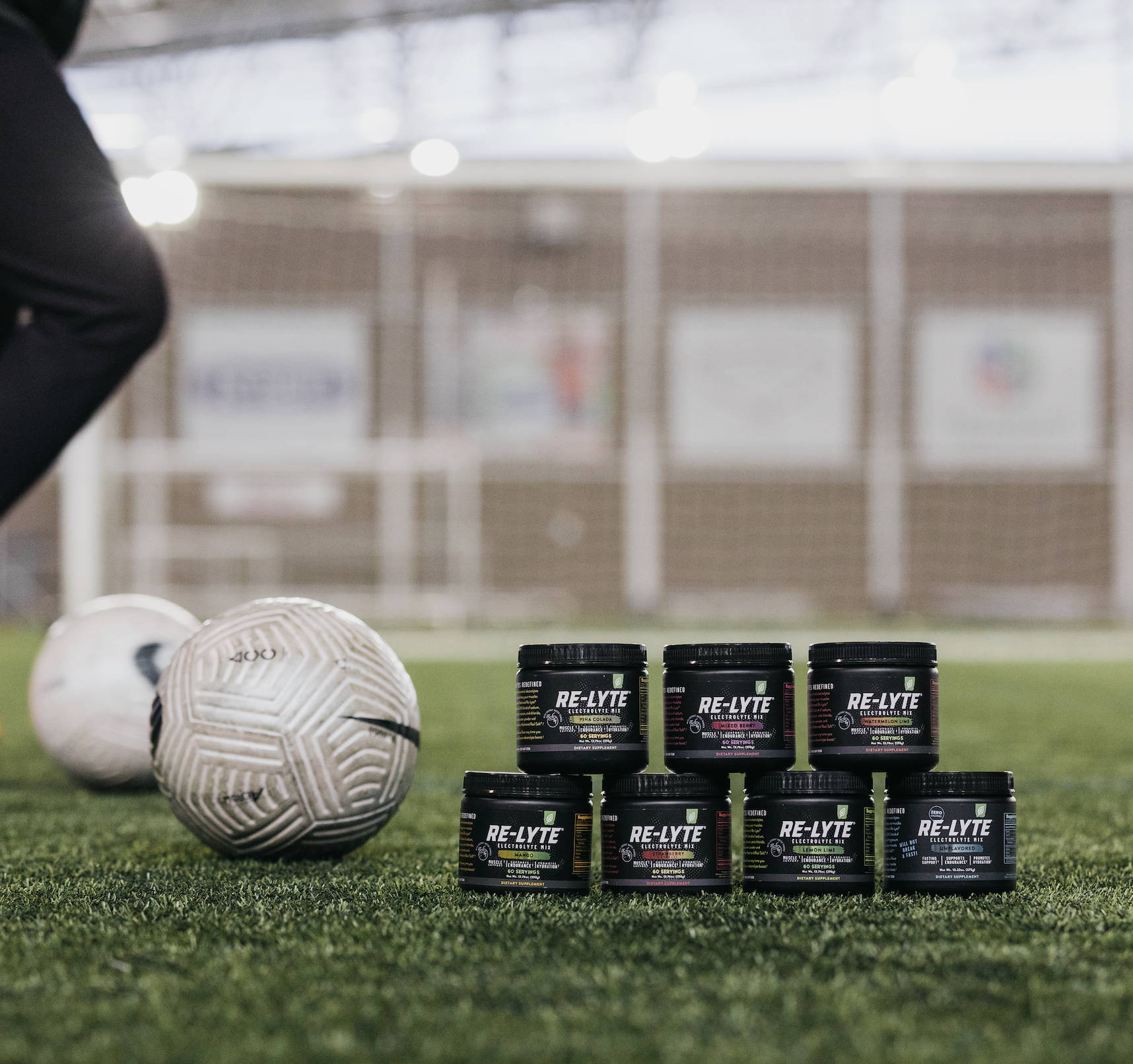 Daily Redmond Life Products Regimen
I love adding Re-Lyte products into my training and day-to-day life. I really appreciate that I can trust the ingredients to be clean and natural. As a professional soccer player, managing my hydration is a major part of my success and Re-Lyte helps me accomplish this every day. I have tried a ton of electrolyte drinks throughout my career, and Re-Lyte is by far the cleanest, most effective, and best tasting!
Boots from pros
Boots From Pros is a nonprofit organization that gathers new or lightly used cleats ("boots" in soccer-speak) from professional athletes and donates them to young people in need. Each box of "boots" includes a note from a professional athlete encouraging young players to chase their dreams and look for ways to serve the people around them.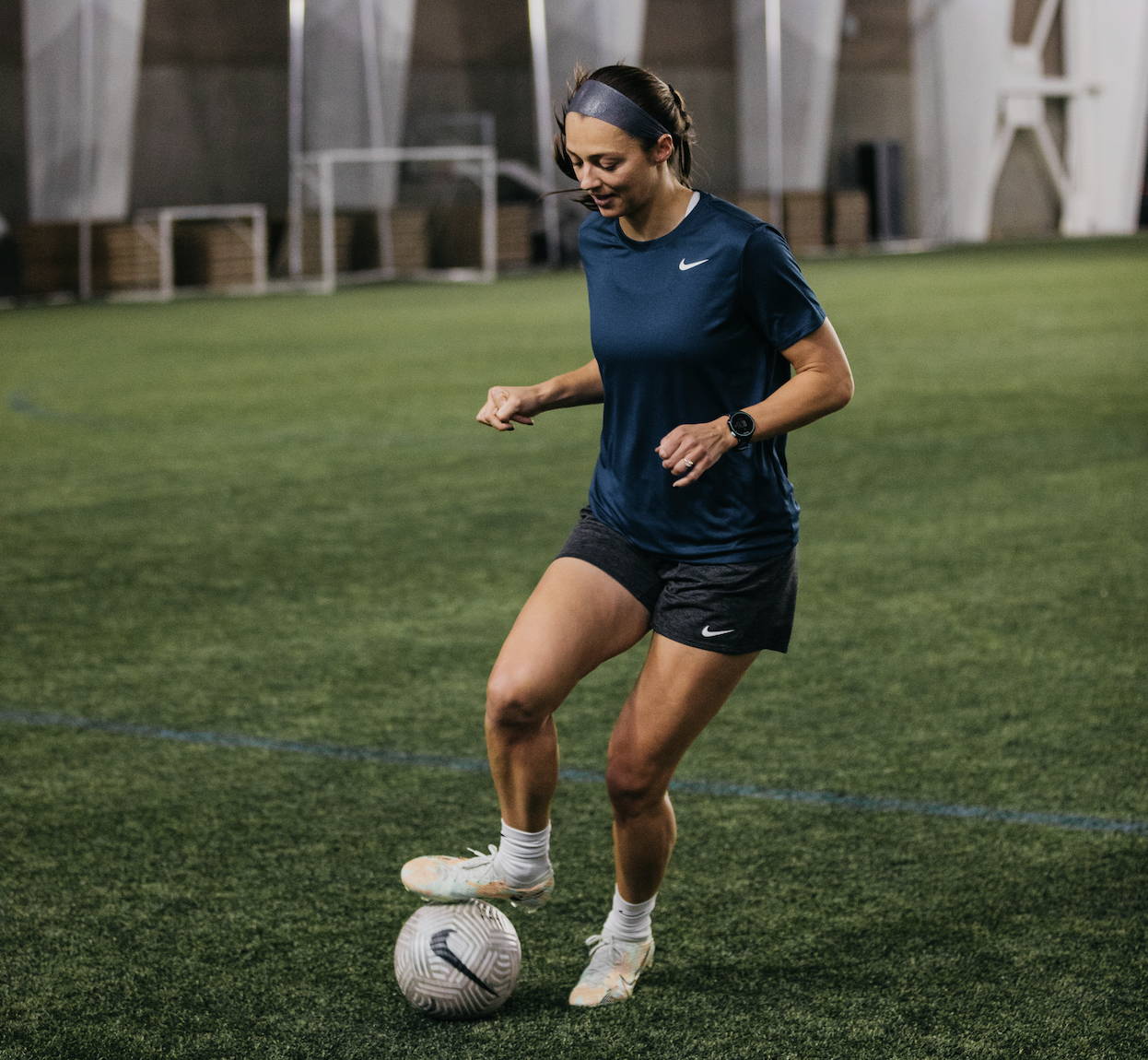 Products endorsed by Ashley
Electrolyte Mix
Watermelon Lime is my favorite but I love every single flavor (no joke, I haven't found a "bad" flavor).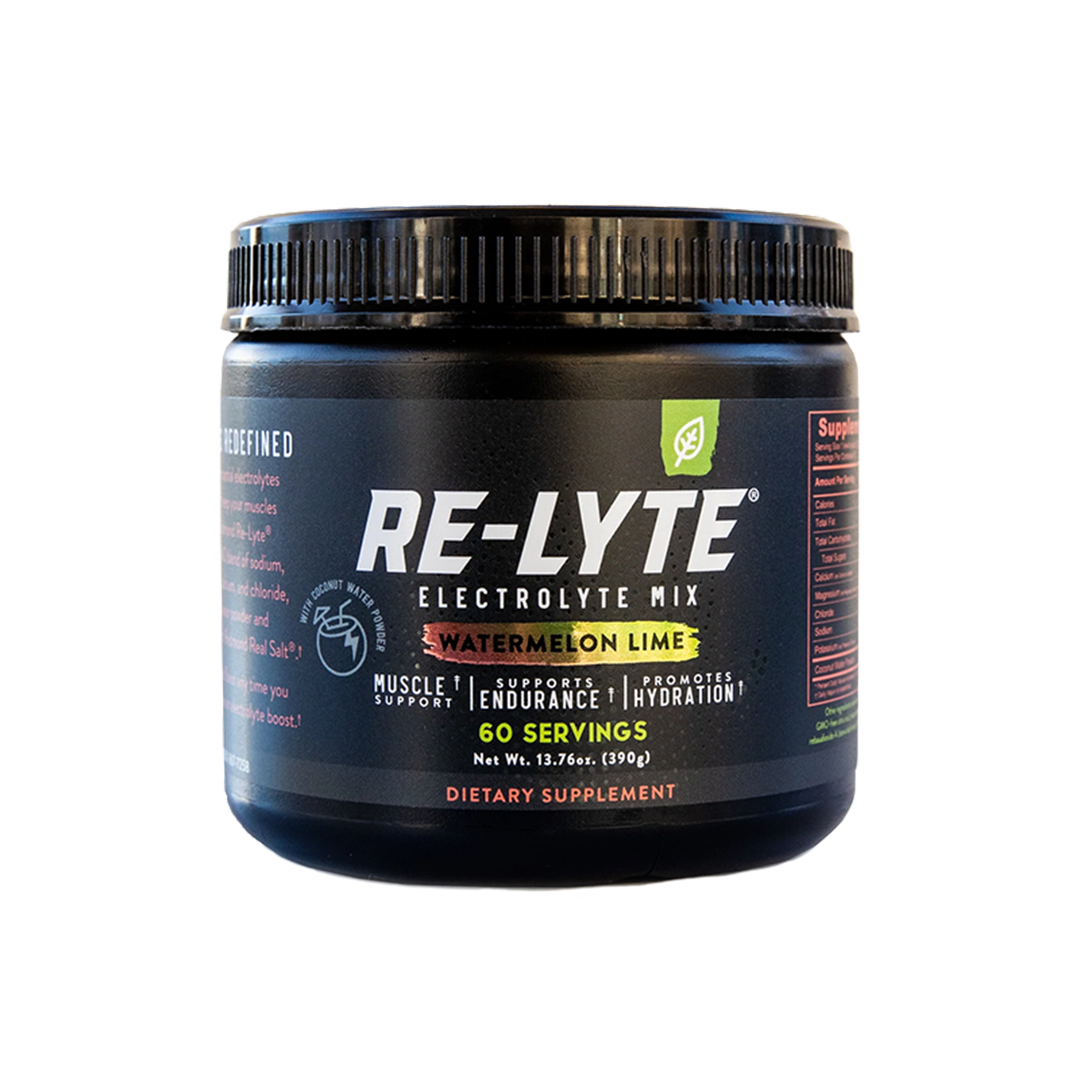 Re-Lyte
$41.99
Add to Cart
Pre-Workout
I love the Blueberry Lemonade tastes and the way it makes me feel. Light and clean, with no crash. I use it before a lot of my gym sessions to give me a little extra energy and focus during my training.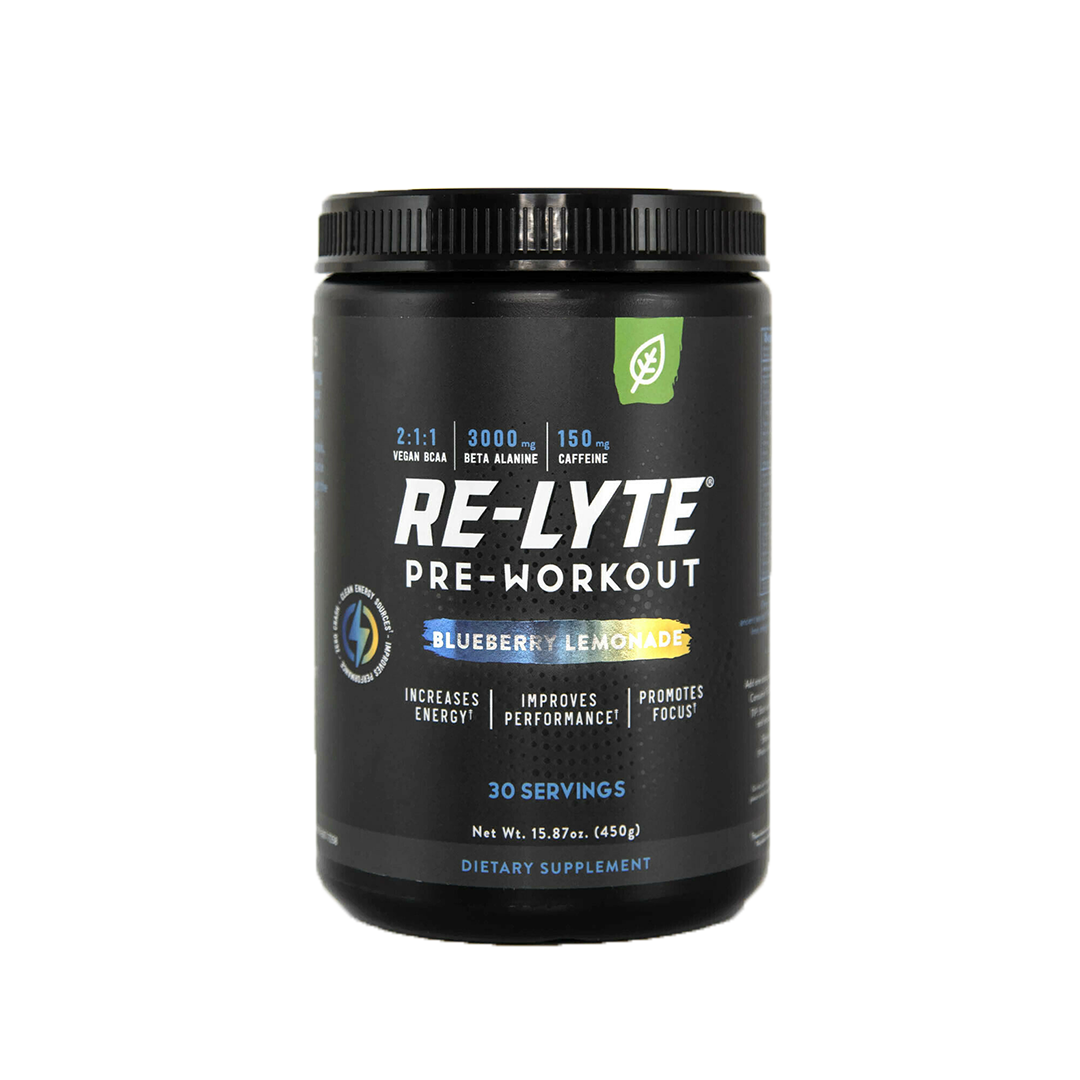 Re-Lyte
$52.99
Add to Cart
Re-Lyte Boost
I love that I can get a boost of energy and electrolytes at the same time. I use this product in the morning before training if I'm feeling a little extra tired or need a little boost to start my day.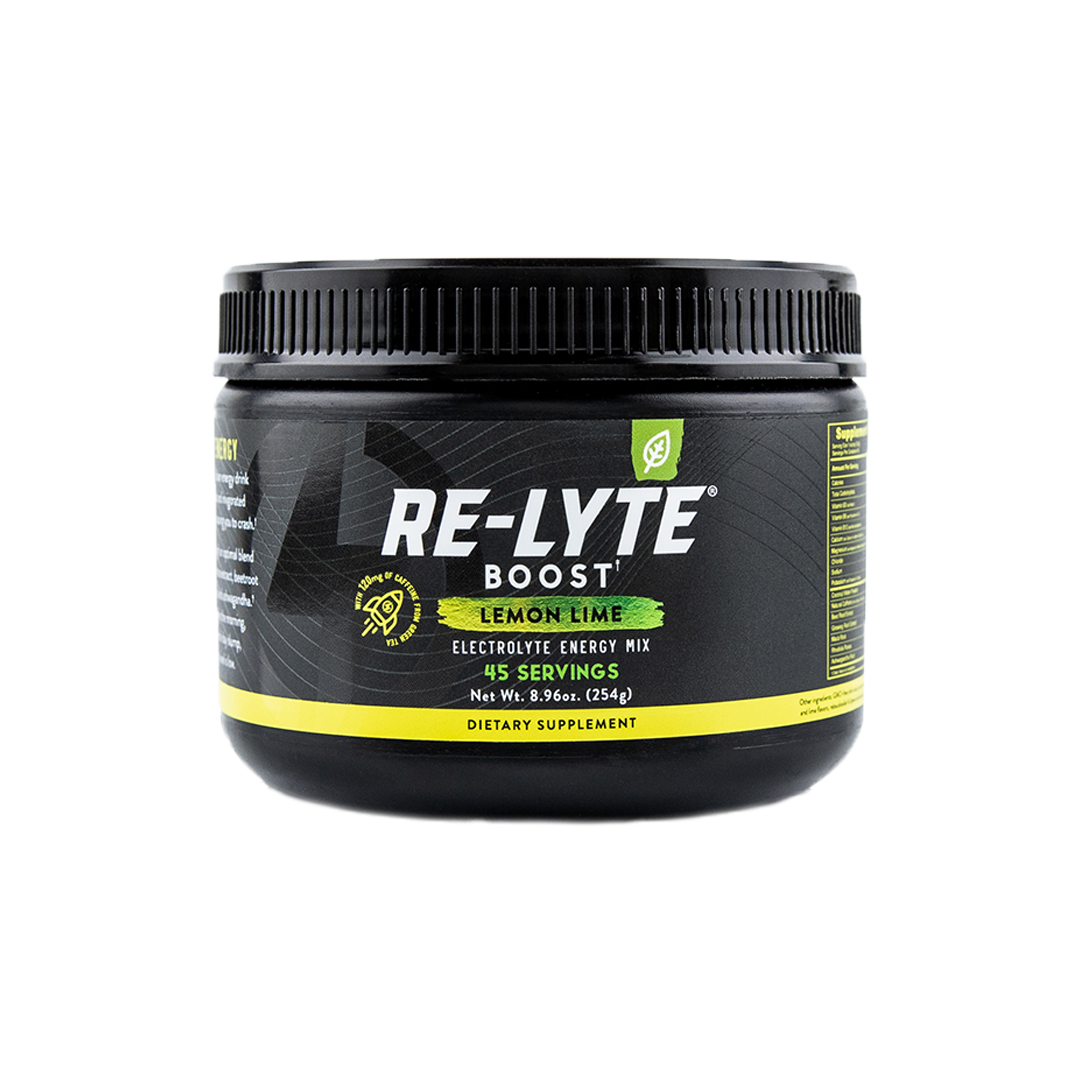 Re-Lyte
$41.99
Add to Cart
Energy boost caps
I love how convenient the energy boost caps are. I keep them in my bag with me everywhere I go so I can easily take one or two when I need a boost or extra energy for whatever I am doing (on or off the field). They are perfect for a quick boost when I don't have time to drink the boost mix.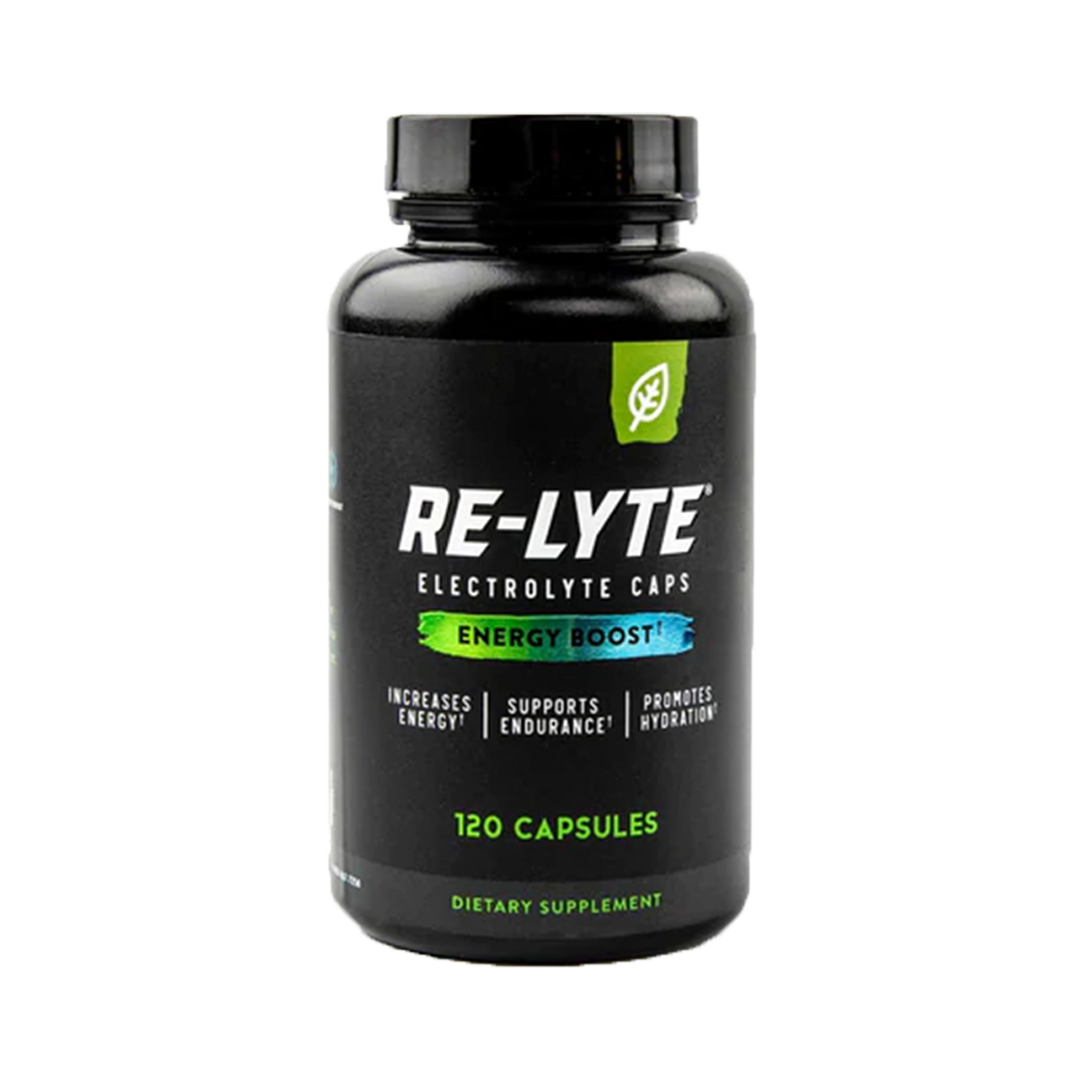 Re-Lyte
$29.99
Add to Cart